BUCKLEY  – Connor Newall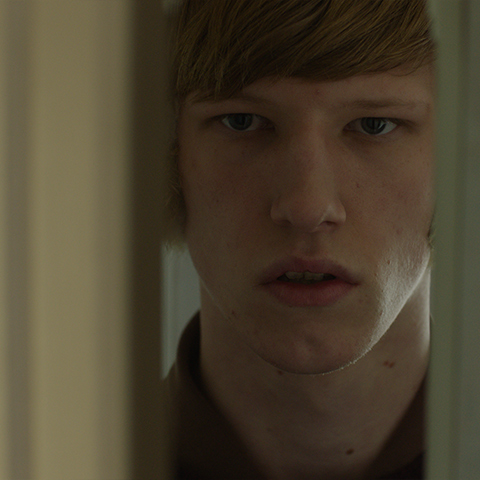 Connor Newall has had a meteoric rise from Glasgow schoolboy to international model whose "unique beauty" stares out from the front covers of style magazines around the world. Initially discovered by casting agent Claire Catterson when scouting for new acting talent to feature in the Scottish government campaign One Knife Many Victims. Connor is now one of Scotland's most recognisable faces and was the subject of the BBC documentary Scotland's Model Teenager. His first love is acting and the sky is the limit for this grounded teenager.
PETE  – Gilly Gilchrist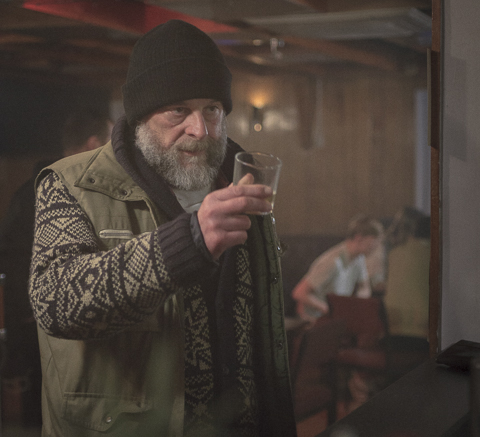 Gilly Gilchrist is a well known face on film and television screens. A stalwart on Scottish television for years in the likes of River City and the classic crime drama Taggart, he is now known for his work on Fortitude and with David McKenzie (Perfect Sense, Starred Up, Outlaw King). Gilly has also appeared in HBO's Rome, BBC's In Plain Sight, Garrow's Law and Versailles.
DARREN – Conor McCarron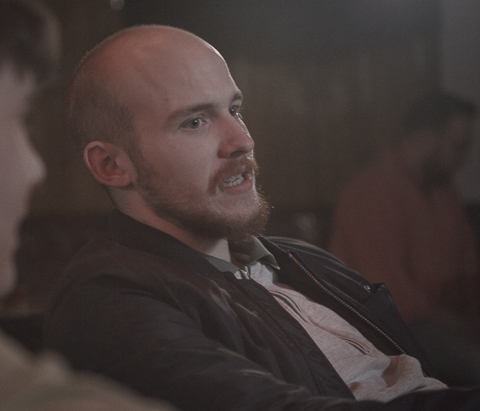 Conor McCarron is a multi-award winning actor from Glasgow. Once described as "the new De Niro", Conor was cast as the lead in Peter Mullan's NEDS at an open audition despite having no formal acting training. This led to a London Critics Circle Film Award for Young British Performer of the Year and the San Sebastian International Film Festival Silver Seashell for Best Actor as well as being nominated for Most Promising Newcomer BIFA and Best Actor BAFTA (Scotland). He has since appeared in BBC drama Murder and the features For Those in Peril and Catch Me Daddy.
ERIN – Erin Armstrong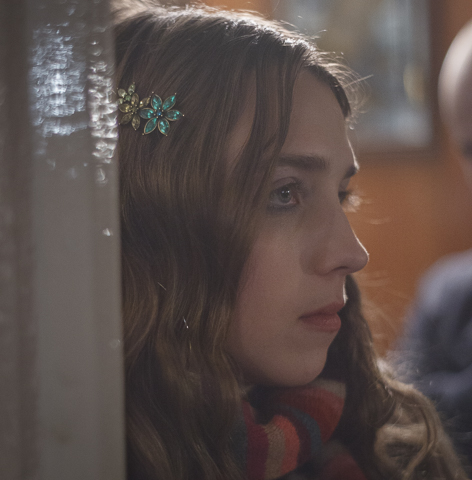 Erin Armstrong trained at Paisley's PACE Youth Theatre. Her break came in Brian Welsh's TV movie Glasgow Girls. Since then she has appeared in BBC's mini-series Rillington Place and has had regular roles in TV series World's End and Shetland.
SANDRA – Daniela Nardini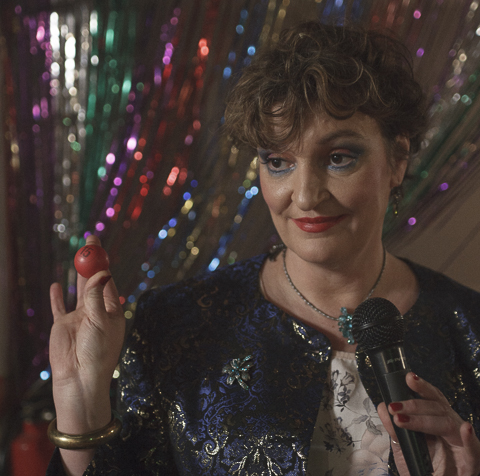 Daniela Nardini is a BAFTA winning Scottish actress, noted for her leading role as Anna Forbes in BBC's iconic This Life. Daniela has since won a Scottish BAFTA for her role in New Town, and other recent credits include Gillies MacKinnon's BBC drama Gunpowder, Treason and Plot and the features Sunshine on Leith and Sunset Song.
CALLUM – Conor McCarry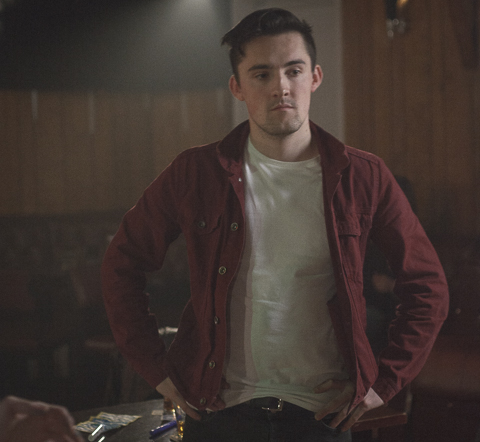 Conor McCarry is known for his role as Dessie Toner in ITV series The Loch. Recent credits also include Outlander, Rillington Place and The Night Manager.
CHRIS – Sean Connor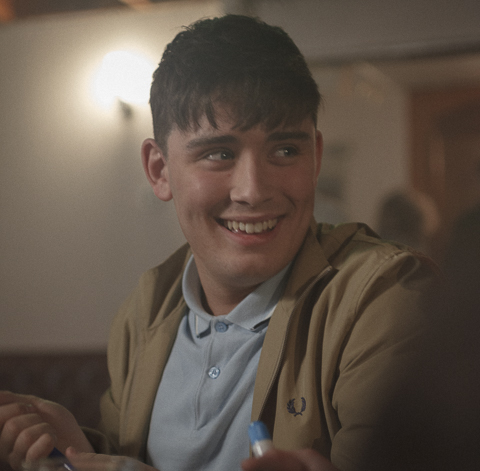 Sean Connor has been performing on stage and in commercials for 15 years. Recent screen credits include the indie features Schemers and Cleek.
BARMAN – Henry Campbell
DOROTHY – Pauline Goldsmith
ALICE – Julie Martis
YOUNG BUCKLEY – Rudy McKie